Completion of Ecommerce Giant's Fulfilment Centre Ahead of Schedule
Amazon's 14th UK fulfilment centre will create 1,500 new jobs in the Tilbury area, bringing a welcome boost to the local economy.
This is the age of ecommerce. By 2030, around 40 percent of purchases will take place online, and one company has done more than any other to lead the revolution. Never one to rest on its laurels, Amazon continues to grow, and later this year, will throw open the doors of its latest UK fulfilment centre in Tilbury, E...
continue reading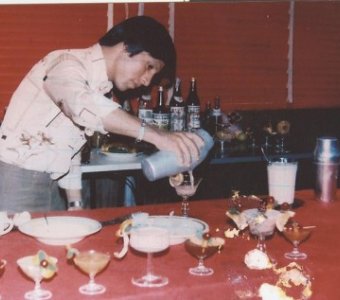 Look at the worst business examples and think why are you not offering them some competition?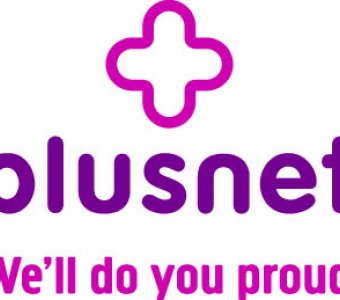 A UK ISP, Plusnet, terminated the service of two of their broadband service customers for asking too many repeated questions and taking up too much cu...