Sheepskin Rugs
Add a touch of tradition or a stylish centerpiece with sheepskin rugs. An ideal choice for many styles, these rugs are warm, elegant, and versatile. Whether draped across a living room sofa, lain at the foot of a bed, or used as a backing on a rocker, the iconic look and feel of sheepskin provide a distinctive and instantly-recognizable focal point in any room.
With a softer-than-a-cloud feel and a thick, gorgeous texture, this material provides a natural alternative to synthetic fibers, whilst a...
continue reading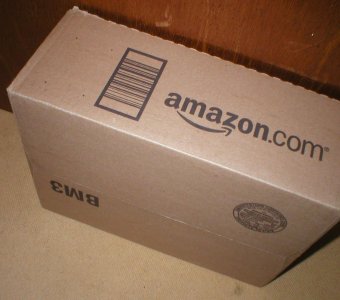 Amazon's 14th UK fulfilment centre will create 1,500 new jobs in the Tilbury area, bringing a welcome boost to the local economy.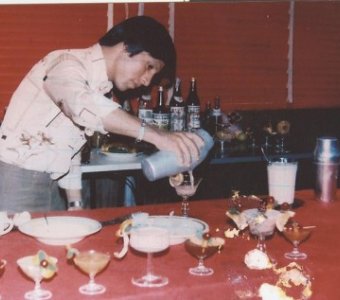 Look at the worst business examples and think why are you not offering them some competition?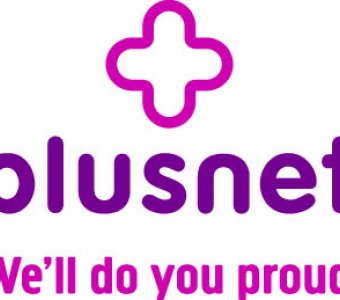 A UK ISP, Plusnet, terminated the service of two of their broadband service customers for asking too many repeated questions and taking up too much cu...