Athletes who are talented both on the field and off the field are impressive. Many athletes majored in business at top universities while engaging in their sport of choice. These athletes have taken a leadership role in their communities and have made a difference in the business world. Here are some examples of how pro athletes have made impressive strides in business.
1. Gale Sayers
Gale Sayers is a former Chicago Bears player and also a member of the Pro Football Hall of Fame. Not only has Sayers served a...
continue reading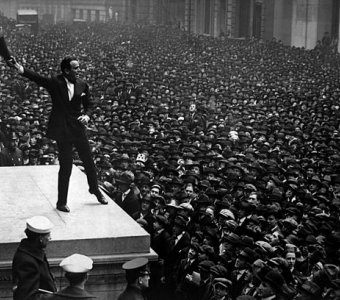 Across the years I have stumbled upon numerous sources identifying and indicating specific types of leadership styles. While the academia has been rap...